Security and the bottom line
How efficient is your security program?
Compare your organization to the industry standard

Understand the (mis)alignment of resources

See where we can help you improve the efficiency of your security program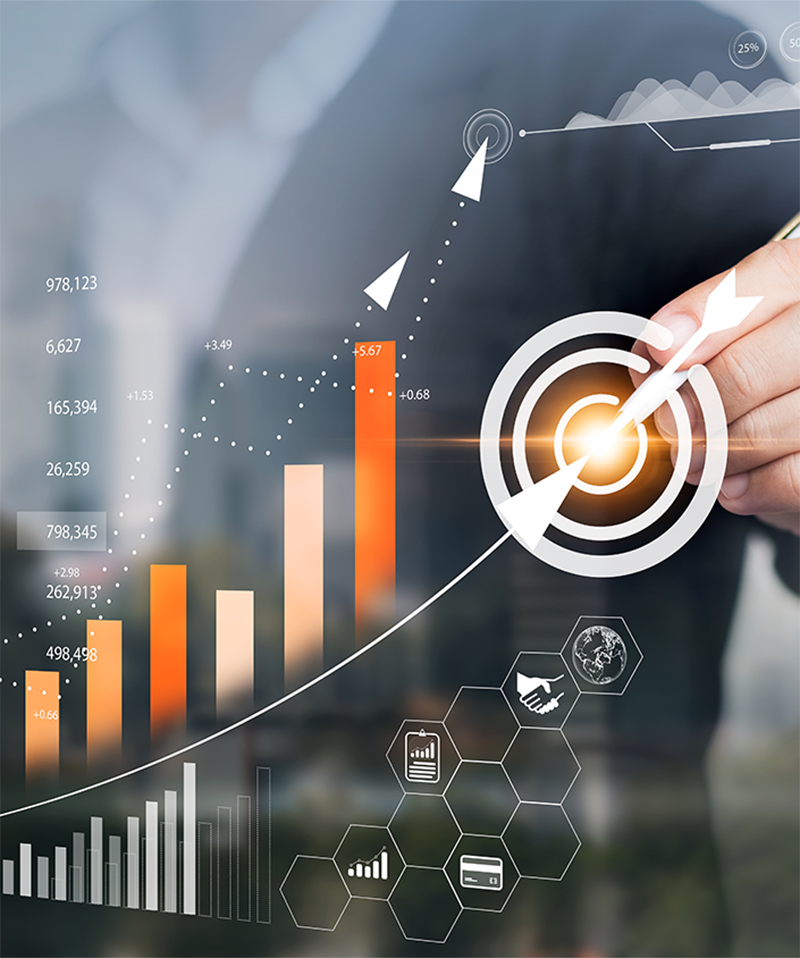 Improve organizational security and efficiency
Securing your organization relies on a good balance between people, policy and technology. If these are misaligned, it compromises both the security and efficiency of your organization. At Praxis Security Labs, we believe that correct assessment and amendment of your security program can save you money and make your organization more secure. The first steps are assessing the current status of three key components and identifying areas for improvement. The experts at Praxis have the knowledge and experience to help.
Research-driven assessments, analysis and advice through professional scientific reports

Improve security while saving money

Assess whether your security policies are a burden or an asset to your organization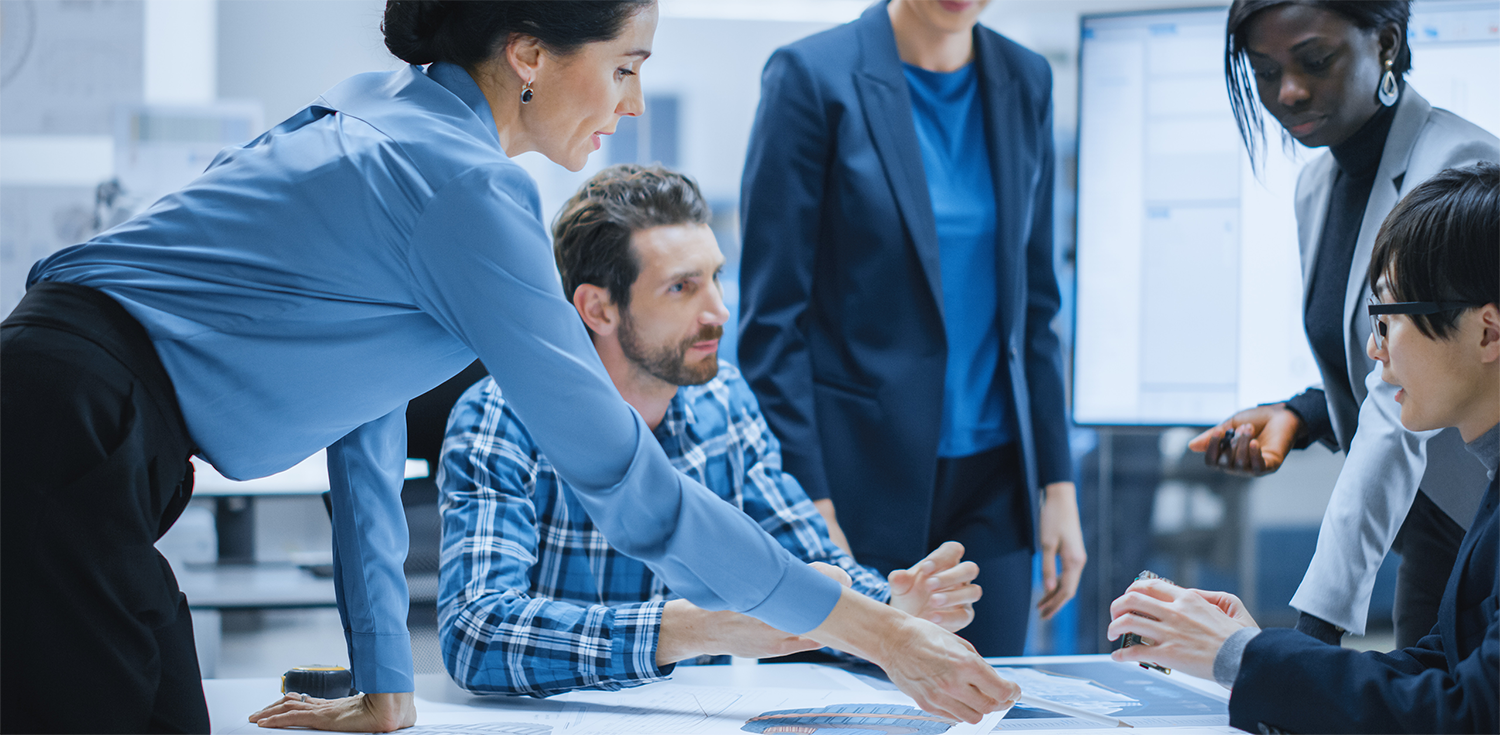 People
The leading global cause of breaches
Historically, the cybersecurity industry has been heavily in favor of investing in and building technology, accounting for 85% of global average security budgets. However, human error accounts for 82% of breaches (Verizon DBIR, 2022).
If your security budget is not making your people a priority, your organization is at risk. We can identify specific areas of weakness within your workforce, helping you to maximize the value of your people centered security budget.

Are you getting the most out of your awareness training? The Praxis experts can assess this for you, regardless of your vendor.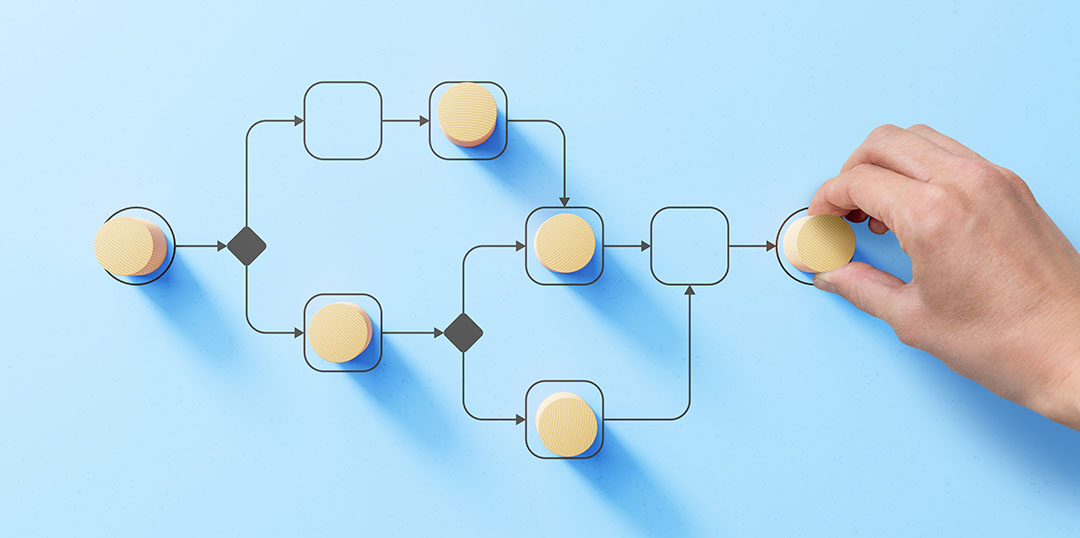 Process
Are your policies burdening your employees?
Policies are important - they allow the implementation of legal and employment regulations to discourage and mitigate unwanted behaviors. However, if they aren't implemented correctly, they can cause a hidden drain on your organizational efficiency.
Creating policies is not enough - measuring their efficiency and effect on the workforce helps to save time and improve your communication with your employees.

Many organizations do not realise their policies may be causing issues for employees and their use of technology. We have the science to find out.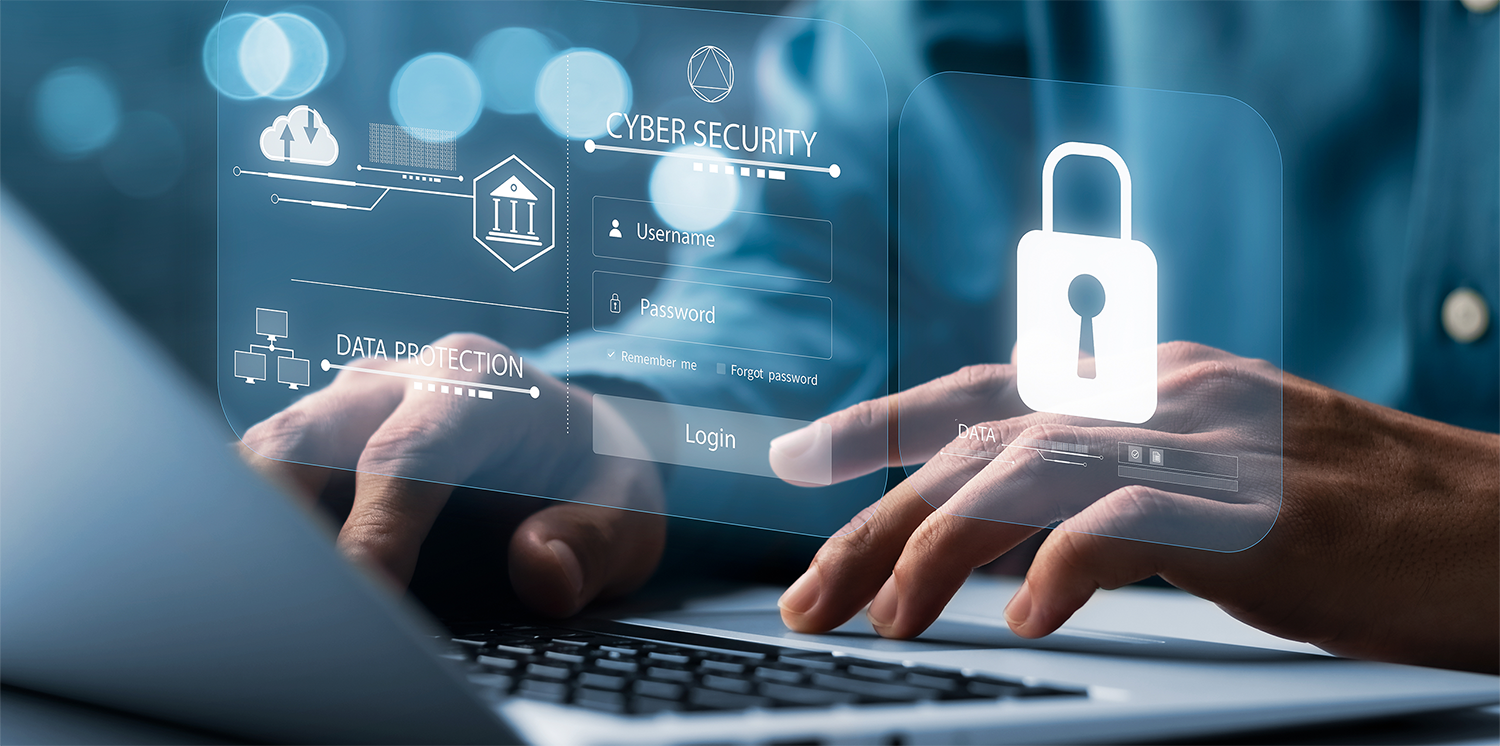 Technology
Is your technology slowing you down?
The security of your technology is important, and is often the priority of any security budget. However, an often forgotten key to secure technology is how your employees use and experience it. If you haven't measured this, your secure tech may actually be putting your organization at risk.
If employees dislike your internal technology, they are more likely to use tools outside of your organization.

Frustration from technology can often lead to risk taking behaviors, driving a negative culture within your organization. Improving the usability of your tech is a significant step in improving overall security.
Discover what efficiency savings you could be making in your organization.
"Cybersecurity should be an efficiency tool,
not a sunk cost."