Human Risk Management
Praxis Advisory Services
Praxis Security Labs have developed a proven process for managing and reducing human-related security risks in organizations. We have a team of specialists who will guide you through that process and facilitate as needed to ensure you achieve your goal of building a more resilient and secure culture.
Whether you are in need of an experienced expert to coach you through the steps and help keep you focused on the right activities at the right time, or need a team of subject matter experts on hand to assist you with the implementation of the steps, Praxis Security Labs are ready to help.
Evaluation of current state of security and culture

Process implementation assistance

Advisory coaching and mentoring services

Culture and change management

Data modeling & actionable insights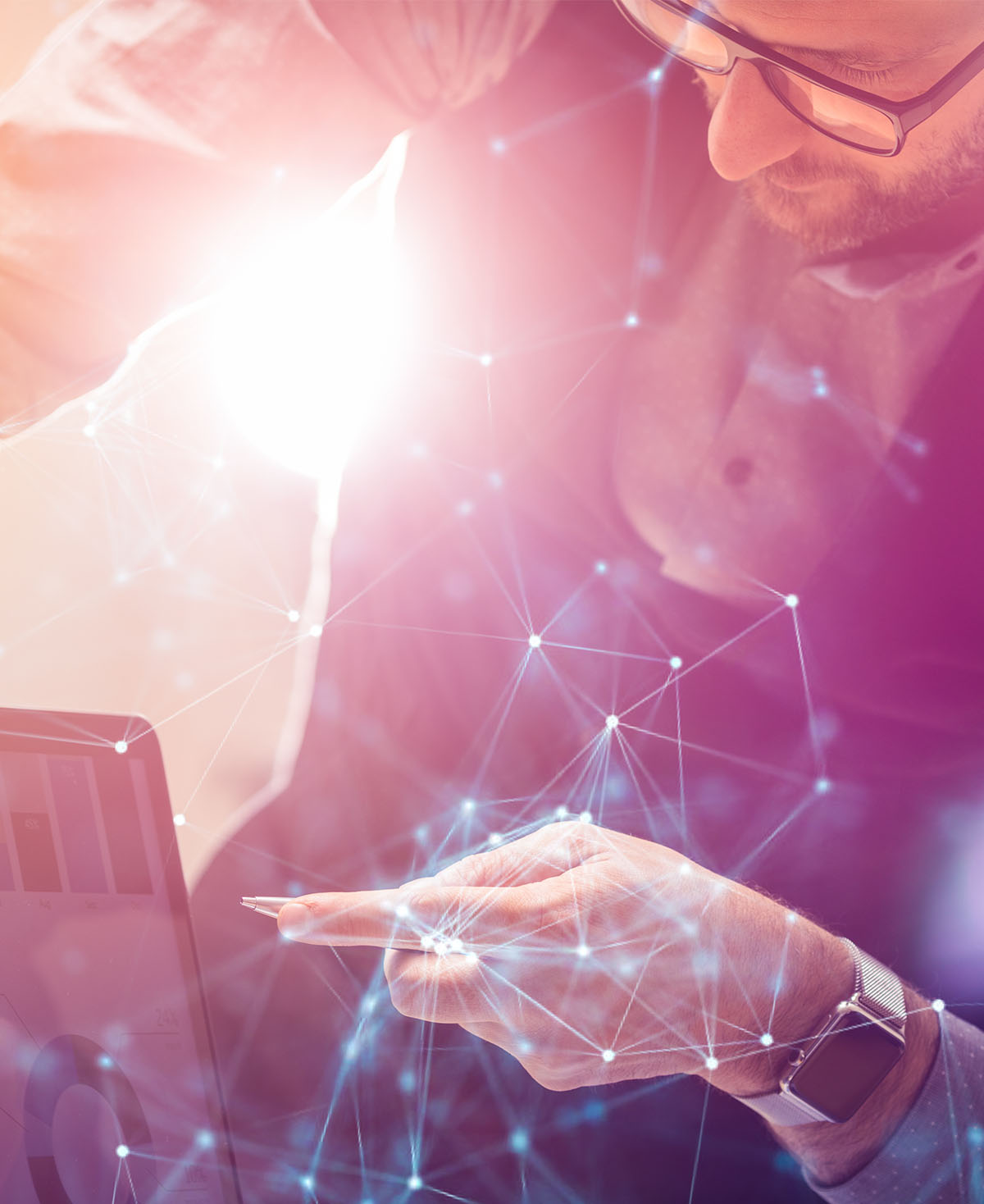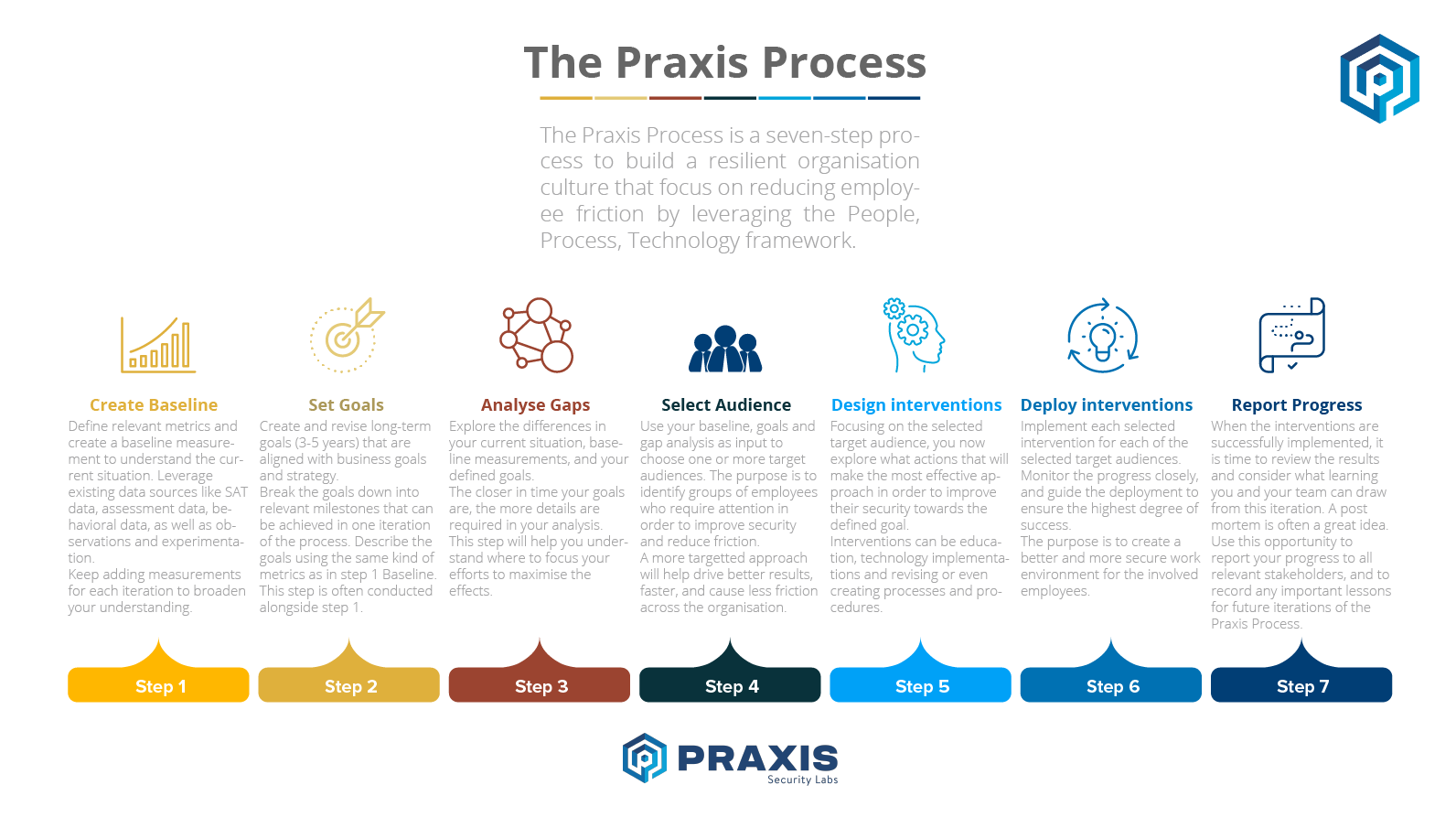 PRAXIS Advisory Services
How we can help
Leveraging the proven Praxis Process, our customers reduce employee friction and build resilient, strong cultures.
Praxis Security Labs offer advisory services that support customers in reducing risk and improving their security by ensuring proper integration of security solutions in business environments.
Your Praxis experts will work with you to identify areas to improve, help develop and implement interventions, and document the results so that you can report the progress and repeat the process.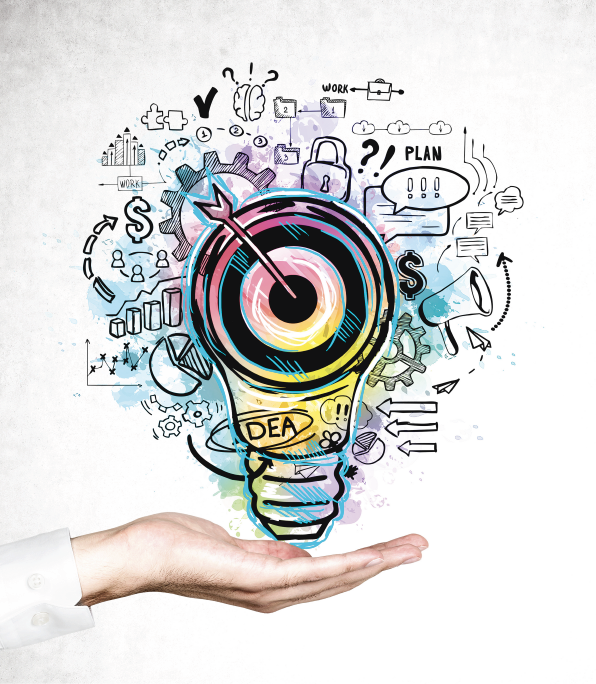 Whether you're looking for ongoing support or short-term guidance, Praxis Security Labs has an option for you.
The Praxis Service Levels
We understand that security and business are not independent from each other. This is why we offer 3 different levels of service designed to support you in reducing risk and improving security by ensuring proper integration of security solutions in your business environments. Whether you're looking for ongoing support or specialist assistance with a fixed term project, Praxis Security Labs can help.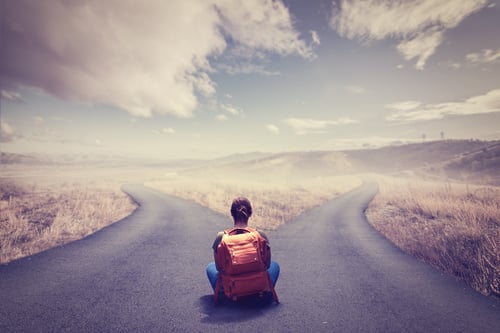 The Praxis Coach
Changing culture is hard work and it takes time, but with so many things demanding your attention day-to-day, it can be easy to lose focus. With Praxis Coach, you will be paired with an expert advisor whose experience best fits your needs for a fixed monthly fee. Their main role will be to help keep you focused on the right activities at the right time. Your Praxis Coach will provide one-to-one guidance through the Praxis Process at a pace set by you.
Praxis Guided Journey
This level of service is suitable if you require support from more than one expert. With Praxis Guided Journey, you'll have access to the entire team of Praxis Experts. Their job will be to guide you through the Praxis Process, answering questions and offering practical advice along the way. For a fixed monthly fee, our experts will support you through the entire process as you build a secure and more efficient organization.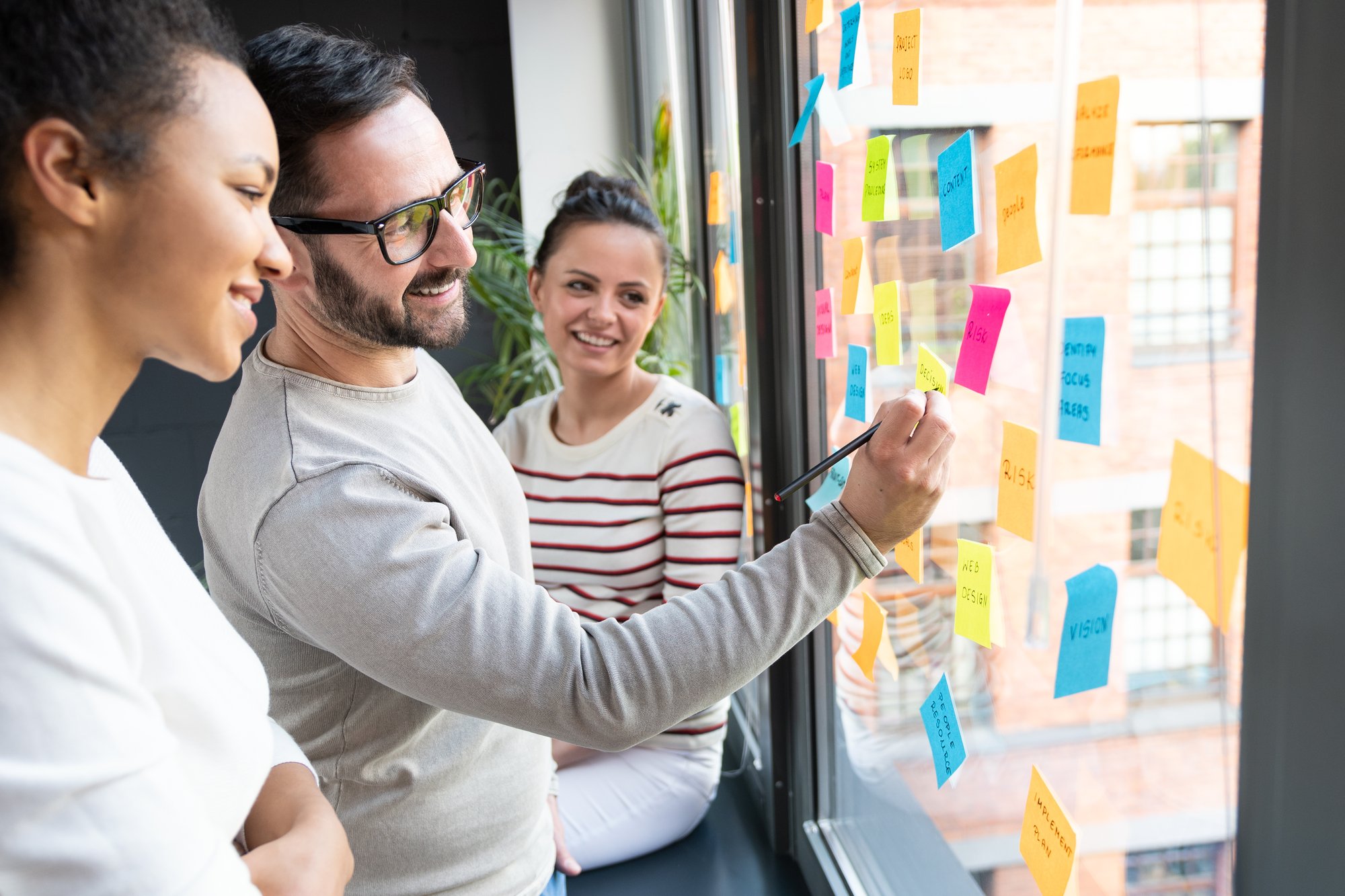 Praxis Bespoke Program
Got a limited budget and worried about the mounting costs of an ongoing project? Our project-based service is most suitable for customers with a fixed project in mind. Schedule a free consultation with one of our experts to scope out your project needs. We will provide you with a list of the deliverables within an agreed timeframe and budget.
The Praxis Process - What Are Interventions?
Free White-paper
Learn how to effectively implement small changes and interventions for heightened resilience, increased productivity, reduced risk, improved behaviors, and much more.
Book a Free Consultation
Interested in working together? We'd love to hear from you!