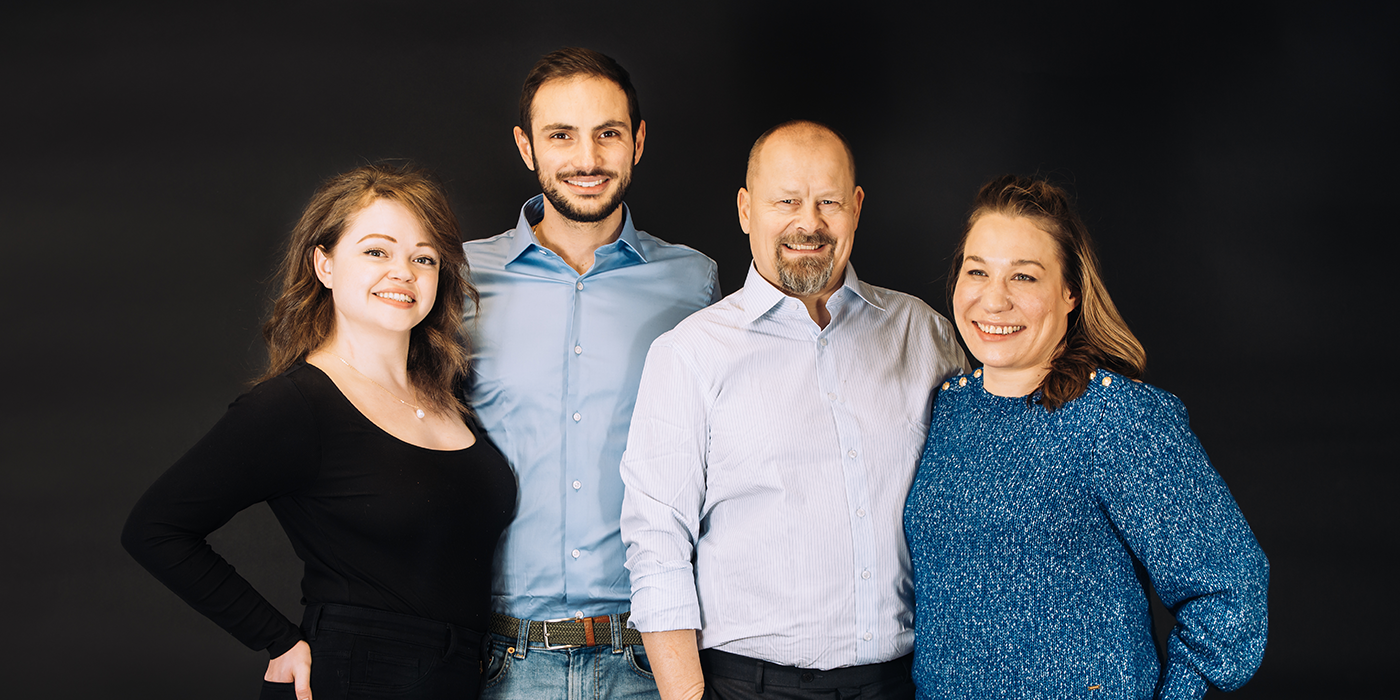 Praxis Security Labs is a research driven cybersecurity company that helps our customers to reduce risk and improve security. Headquartered in Oslo, Norway, our projects take place around the world.
Our multidisciplinary team have a proven track record in the industry and in academia. As a team we are driven by the urge to share what actually works, as opposed to what is believed to be working. We focus on facts, not fiction, in order to help customers achieve their security goals through science.
Led by industry veteran, author and serial entrepreneur Kai Roer, Praxis Security Labs provides customers with the best praxis derived from the latest research methodologies.
Thea Mannix is our Director of Research and is responsible for ensuring our work and products are research-driven. With an extensive education in psychology and neuroscience, Thea brings a broad understanding of the human brain, behaviors and research.
Aimee Laycock is our Director of Marketing. Aimee applies her extensive industry experience as a subject matter expert on security culture and behavior to strategically develop our product narrative and market Praxis offerings.
Director of Analytics Jacopo Paglia is responsible for analysis solutions and engineering within Praxis. With a PhD in Statistics, Jacopo works extensively with our customers to help get the most out of their existing data.
Learn how to reduce your risk and improve your organizational efficiency today.