Director of Research to speak at Cognitive Security Institute

By
Aimee Laycock
·
2 minute read
The phrase 'human factors' has been prominent in both academic and industry-based cybersecurity discussions in recent years. Are we talking about the same things, or are we not? What can be learned if we started communicate with each other?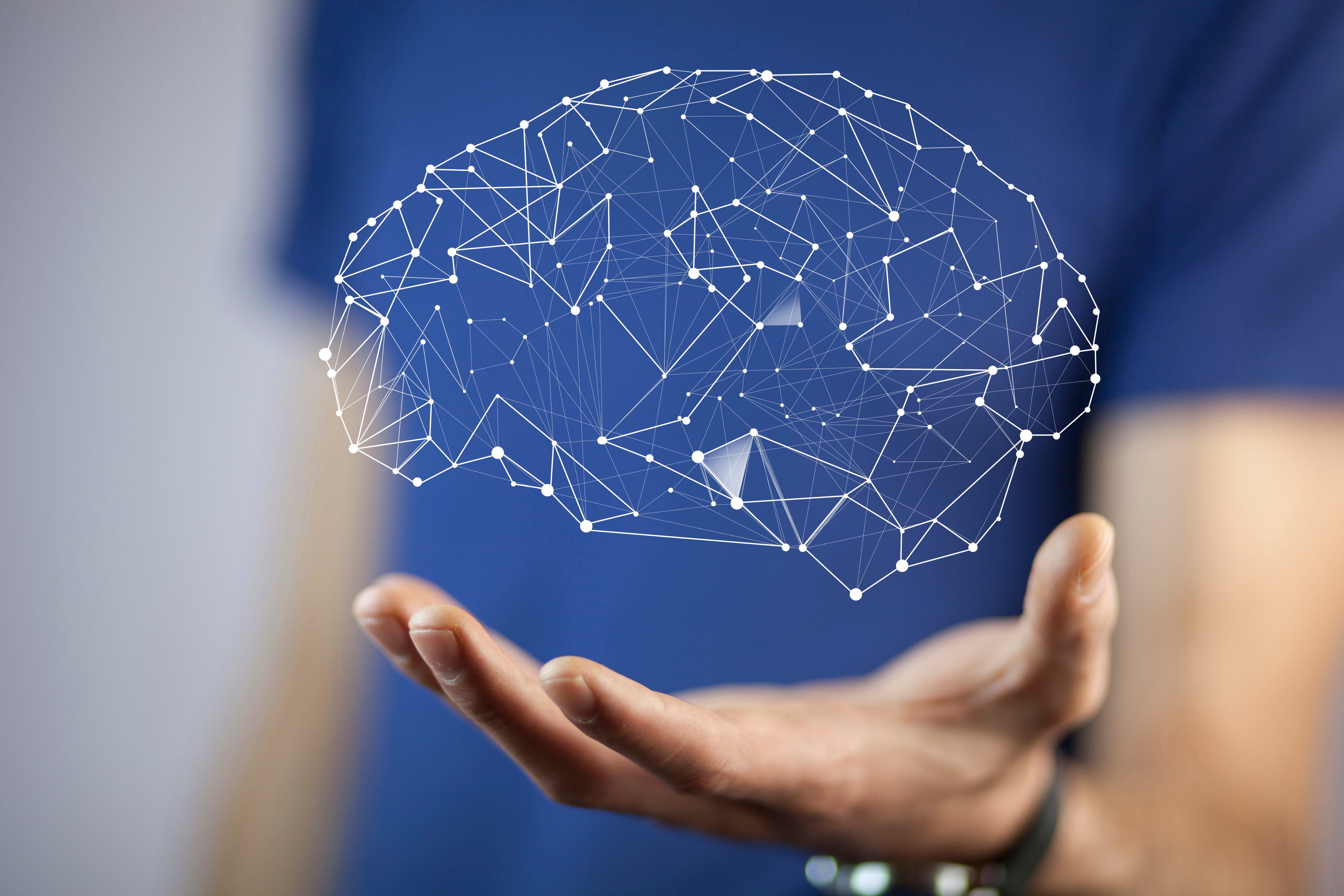 At today's Cognitive Security Institute (CSI) meeting, Dr. Thea Mannix, will propose methods of circumventing the issues of communication between social science professionals and industry professionals based on state-of-the-art research and her own experiences within the industry. Thea will be presenting on: Bridging the gap: How behavioral science professionals can communicate the true potential of social sciences in cybersecurity.
"The way that we translate the science of what we do to those currently working in the industry often falls flat. This is because there is a monumental gap between what is being implemented within organizations and what has been evidenced to reduce human error in cybersecurity."
In this presentation, Thea will provide rich and insightful examples of ways that psychology professionals can help the industry – from the development of effective security awareness training, better security programs and improving the usability of software, to building resilience, understanding human data and providing meaningful metrics.
She will explain how cognitive biases and human behavior can create vulnerabilities, why high-stress environments can lead to security oversights, and the ways that promoting mental well-being can indirectly enhance cybersecurity. (Hint: healthy employees are more vigilant and less prone to manipulation.)
Thea will explain how and why people often underestimate digital risks, and how cyberpsychology can help in recalibrating this perception to reflect reality.
For example, cognitive biases like 'optimism bias' often make us believe we're less at risk than others. Through the use of validated psychological assessments, psychologists can help determine where these biases are within organizations. After uncovering what the biases are and where in the organization these biases lie, methods for adjusting expectations and recalibrating the biases can be employed.
On the topic of metrics and in the context of people, process and technology, she will provide examples of how data on human behavior is not the same as data from other non-human sources and explain as a consequence, why it is so vital to have the correct interpretation of data.
As a behavioral neuroscientist, Thea Mannix has substantial experience in experimental design, scientific testing, data visualization and interpretation. As the Director of Research at Praxis Security Labs, Thea uses her knowledge of both neuroscience and psychology to help further understanding and scientific assessment of human factors in cyber security.
To learn more about our Director of Research or any of our other experts at Praxis Security Labs, check out this page or request a consultation here. You can request a meeting through our contact page or by clicking the button below.
Book a free free consultation with a Praxis expert
Praxis Security Labs experts are available to discuss your human factors challenges and how you can solve them.