Your Unfair advantage
Praxis Expertise
Our team members have multidisciplinary education and experience in information security, psychology, neuroscience, statistics, communication and leadership. Our experts can be available to support you through your journey in securing your organization for the future.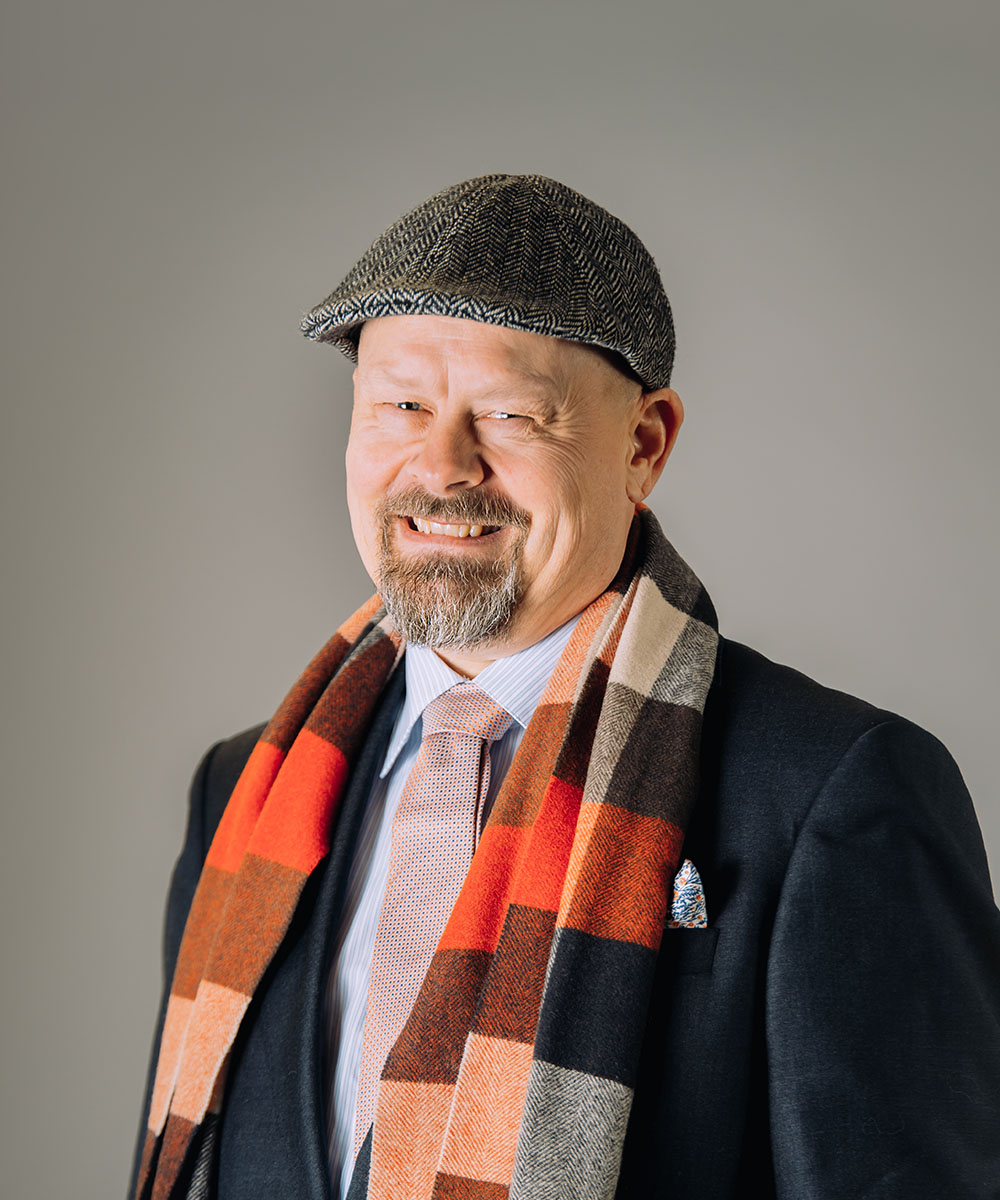 Kai Roer is a leading global authority on the topic of security culture, a best selling author, an award-winning speaker, and a serial entrepreneur.
Kai Roer
CEO
Widely considered as the leading authority on the topic of security culture, Kai Roer is a best-selling author, an award-winning speaker, and a serial entrepreneur.
Currently serving as CEO at Praxis Security Labs, an innovative security software company which he co-founded in 2023, Kai has been providing actionable advice grounded in empirical evidence to public and private organizations around the world since the 1990s.
Kai is dedicated to improving the knowledge and understanding of the human factors that influence security and the organizational impact they have, and in recent years has focused on helping organizations understand what culture they currently have, what culture they would like to have, and more importantly, how to get there. In 2010, he created the Security Culture Framework (SCF), a framework and methodology to build and maintain security culture, which he later gifted to the open-source community. The SCF evolved into several spin-offs, including the Cybersecurity Culture Framework by The European Union Agency for Cybersecurity (ENISA).
In 2015, Kai founded CLTRe, the world's first SaaS-platform built to measure and manage an organization's security culture, which was acquired by KnowBe4 in 2019. After which, Kai served as their Chief Research Officer, where he led a team of researchers that focused on bridging the gap between theory and practice and collaborated with both academia and other industry leaders on numerous well-received publications.
As best-selling author, an award-winning speaker, and guest expert lecturer, Kai works with the information security community on a global stage. He has written and co-written several best-selling books, including The Security Culture Playbook (Wiley, 2022) and Build a Security Culture (IT-Governance, 2015), which are recognized globally as the leading resources for industry leaders and practitioners to understand and learn how to improve security culture. Thanks to his invaluable contributions to the industry and unique background which combines leadership, communication, and technology, he is a popular keynote speaker, expert lecturer and makes frequent appearances in national and international media (newsprint, radio and TV) and on a variety of podcasts.
Kai focuses on presenting complex challenges in easy-to-understand language, and explains security in ways that resonate with non-security people. Throughout his career, Kai has received several awards, including the Ron Knode Service Award by the Cloud Security Alliance CSA for his extensive volunteer work for the security community around the world.
When Kai is not working, he enjoys spending time outdoors, riding his motorcycles and BBQing with his family and friends.
You can connect with Kai at www.linkedin.com/in/kairoer.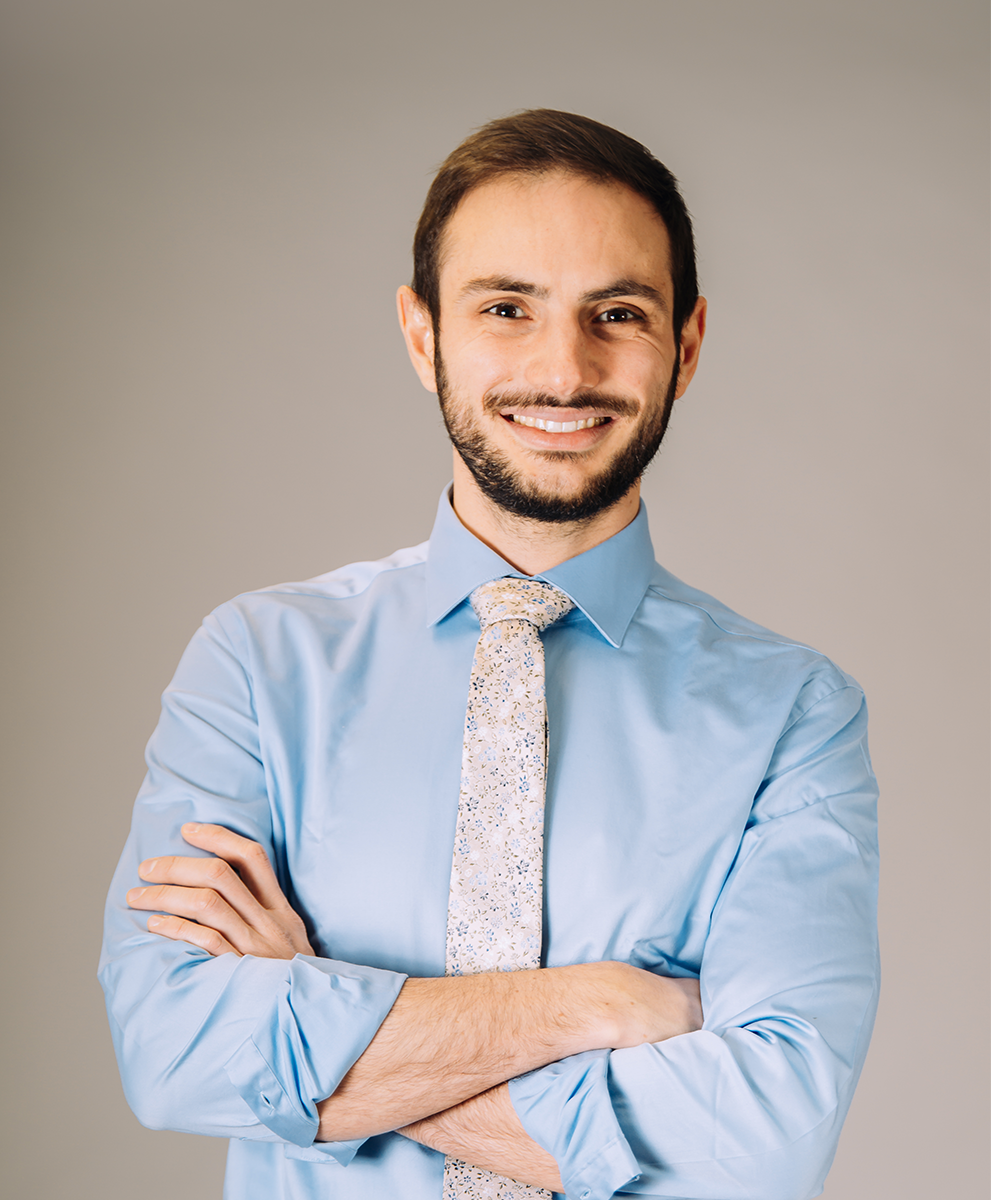 With a PhD in Statistics from NTNU, Norway, Jacopo Paglia focuses on making the best possible use of data, model building and software development with a solid statistical and mathematical foundation.
Jacopo Paglia, PhD
Director of Analytics
An expert in predictive data modeling and statistical analysis, Jacopo Paglia is the Director of Analytics at Praxis Security Labs, an innovative security management software company. Jacopo has a PhD in Statistics from NTNU, Norway, and extensive experience in data science and machine learning from multiple industries, including Petroleum, Cybersecurity and Neuroscience.
Prior to Praxis, Jacopo worked as a Statistician for KnowBe4, where he built and managed a statistical analytics research platform for the Research team. He was responsible for the collection, cleaning and analysis of vast amounts of data from the cybersecurity industry, and co-authored several publications for KnowBe4 Research.
In connection with his PhD thesis, Statistical Modeling for Safer Drilling Operations, Jacopo developed methodologies and algorithms for risk and uncertainty quantification. Together with value-of-information analysis and machine learning, his techniques have been applied to the petroleum industry and are widely used to improve data gathering and data assimilation processes in the earth sciences. The project involved several industrial partners and research institutes, giving the possibility to establish interdisciplinary collaborations.
Jacopo also has substantial experience as a Software Developer. When working as a Researcher for the Kavli Institute for Systems Neuroscience (NTNU), he developed a software to automate the process of linking the recorded neurons with the brain regions where they are located. The software uses artificial intelligence to reduce human errors.
In addition to various program languages (Python, R, Matlab, C, and SQL, to name a few), Jacopo is fluent in English, Spanish, Italian, and is quickly gaining proficiency in Norwegian. His favorite language, however, has always been logical, rigorous Mathematics, which he sees as the fundamental, base language with which everything else in the universe, from nature to philosophy, can be described and explored.
Despite its obvious concreteness, Jacopo has shown how flexible and applicable Mathematics and Statistics can be to so many different contexts and disciplines in applying statistical modeling to earth sciences for the Petroleum industry, information analysis and machine learning for Cybersecurity, and artificial intelligence (AI) and automation for Neuroscience.
Jacopo is passionate about sport, and he is an avid cross-country skier. When not working or enjoying the Norwegian winters outdoors, Jacopo can be found soaking in history, art and culture at exhibitions, museums or amongst archaeological ruins.
You can connect with Jacopo at: www.linkedin.com/in/jacopo-paglia
With a PhD in Neuroscience, Thea Mannix uses her knowledge of neurobiology and social science to help further understanding and scientific assessment of human factors in cybersecurity.
Thea Mannix, PhD
Director of Research
An accomplished researcher and neuroscientist, Thea Mannix, PhD, is the Director of Research at Praxis Security Labs, an innovative security management software company. Skilled in data visualization and interpretation, Thea uses her knowledge of neurobiology and social science to help further understanding and scientific assessment of human factors in cyber security.
Thea has worked within the field of human factors in cyber security since 2021, and is currently responsible for incorporating research into the Praxis methodology to produce the best possible outcomes for Praxis customers. She also manages several research collaborations with academic institutions around the world.
Thea has taught and mentored other Bachelor and Masters level students in statistics, quantitative research methods and neuropsychology as a lecturer and project supervisor. As a researcher (both within academia and in industry), Thea has co-authored several published papers and industry reports. A competent speaker, Thea has both presented at and co-organized several conferences over the years, including the 2017 SynSym Symposium on synaesthesia, held in Beijing, China, and the 2021 Security Culture Conference in Stockholm, Sweden, which she organized and presided over as emcee and interlocutor.
Her work to further the knowledge and deepen current understanding of synaesthesia has been published in eminent journals, including Cognitive Science (CSJ). She has considerable experience in experimental design and scientific testing, and is trained in brain scanning (fMRI), pupillometry and electroencephalography (EEG). Given how uniquely and subjectively we humans perceive the world, the ability to understand and measure our sensory experiences is something that fascinates her.
Thea obtained a 1st class honors BSc in Neuropsychology, followed by a Masters degree in Cognitive Science from the University of Oslo, where she was awarded the esteemed Oslo University Master Thesis Prize. She then went on to complete a doctorate in Neuroscience.
To relax, Thea has a number of hobbies, including painting, knitting and paddle-boarding. During the Norwegian winters, Thea will often spend her weekends downhill (alpine) skiing with friends and family.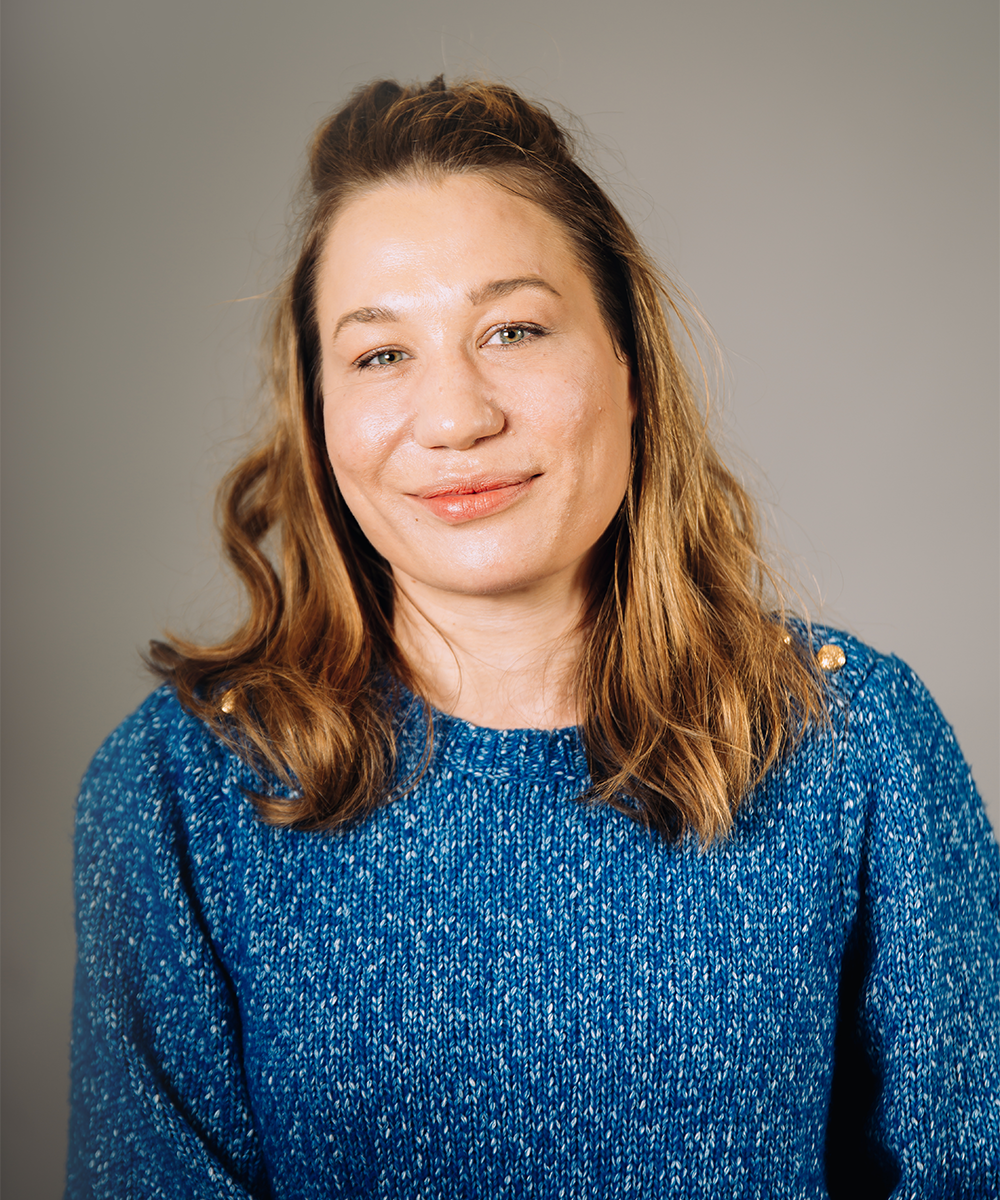 Aimee Laycock is a subject matter expert in security culture and behaviors with broad measurement experience.
Aimee Laycock
Director of Marketing
As a co-founder and the Director of Marketing, Aimee Laycock is in charge of developing and implementing our marketing strategy. Experienced in both creative marketing planning and analytical assessment, Aimee is in charge of managing all aspects of external communication and narrative development.
Before joining Praxis, Aimee was the Assessment Specialist at KnowBe4, where she worked with dozens of customers around the world developing and deploying security culture measurement projects. She joined KnowBe4 as a subject matter expert when they acquired CLTRe, a security measurement company she co-founded. Aimee has extensive experience working with organizations to properly assess the success of their security measures and to identify factors affecting their security culture.
Aimee graduated with honors from the University of Surrey, UK, with a BSc in Business Economics and later obtained a postgraduate certificate in Mathematics from Plymouth Marjon University, UK.
When not working, Aimee is usually in the kitchen or out walking with her dog. Like her terrier, she enjoys the outdoors, sharing good food, and being with friends, family and other dogs.
You can connect with Aimee at: https://www.linkedin.com/in/alaycock/
meet our experts
Schedule a call
Got a question for one of us? Want to know more about how we can help, or simply looking for some advice on a particular topic?